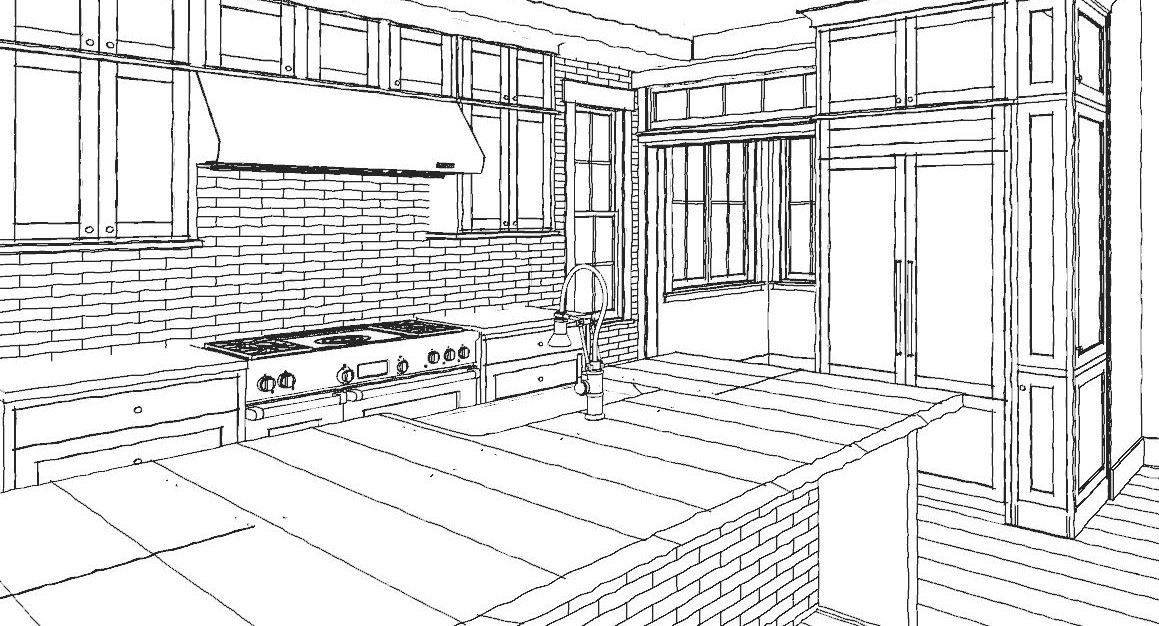 We will discuss your needs and wishes along with identifying your design style.  We visit your home and measure or we review your architect's plans. After our complimentary consultation, we develop a project scope, timeline, preliminary design concepts and a preliminary estimate.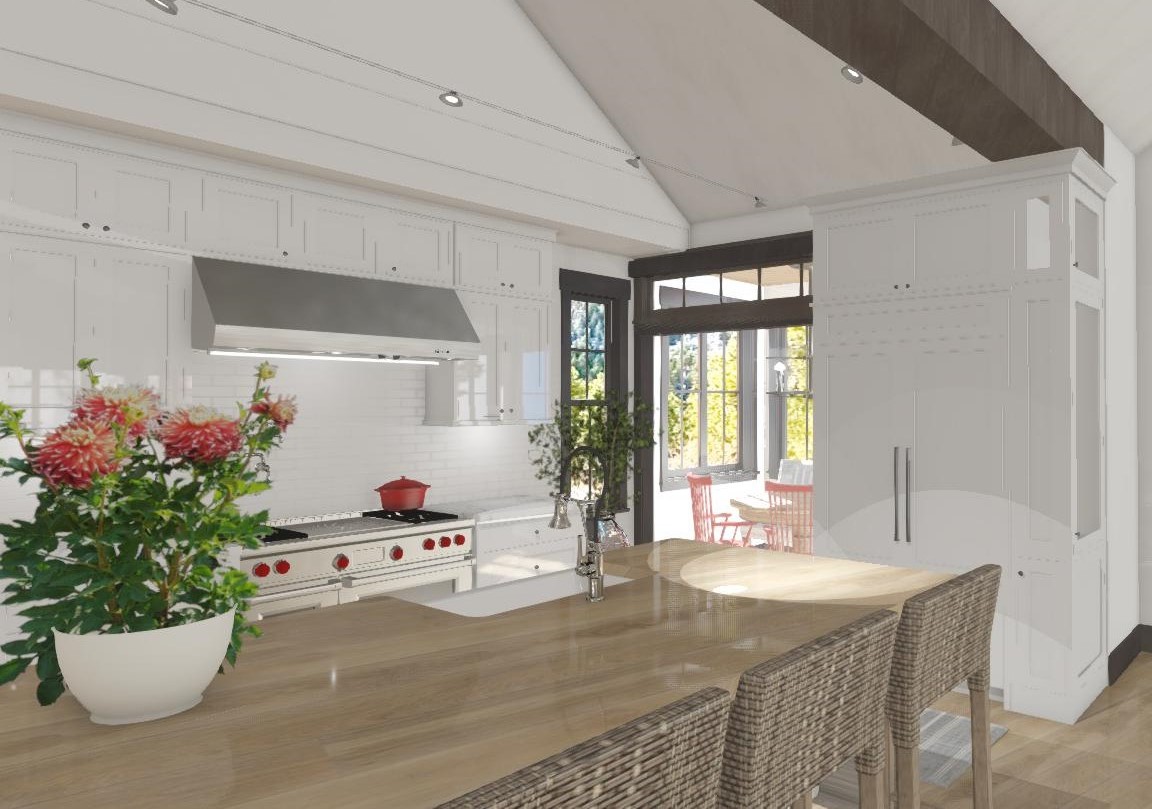 If you feel comfortable with the preliminary estimate, we will collect a 10% design retainer.  This retainer allows us to further develop the preliminary design concepts along with 3D renderings to help you visualize your new space while the detailed floor plans and elevations will assist the trades on-site. This is a non-refundable retainer, but fully applies towards the purchase of your cabinetry. During the design phase we also select cabinetry finishes and discuss interior cabinet accessories.  At the completion of the design phase, we update the preliminary estimate to reflect any changes made during the design phase.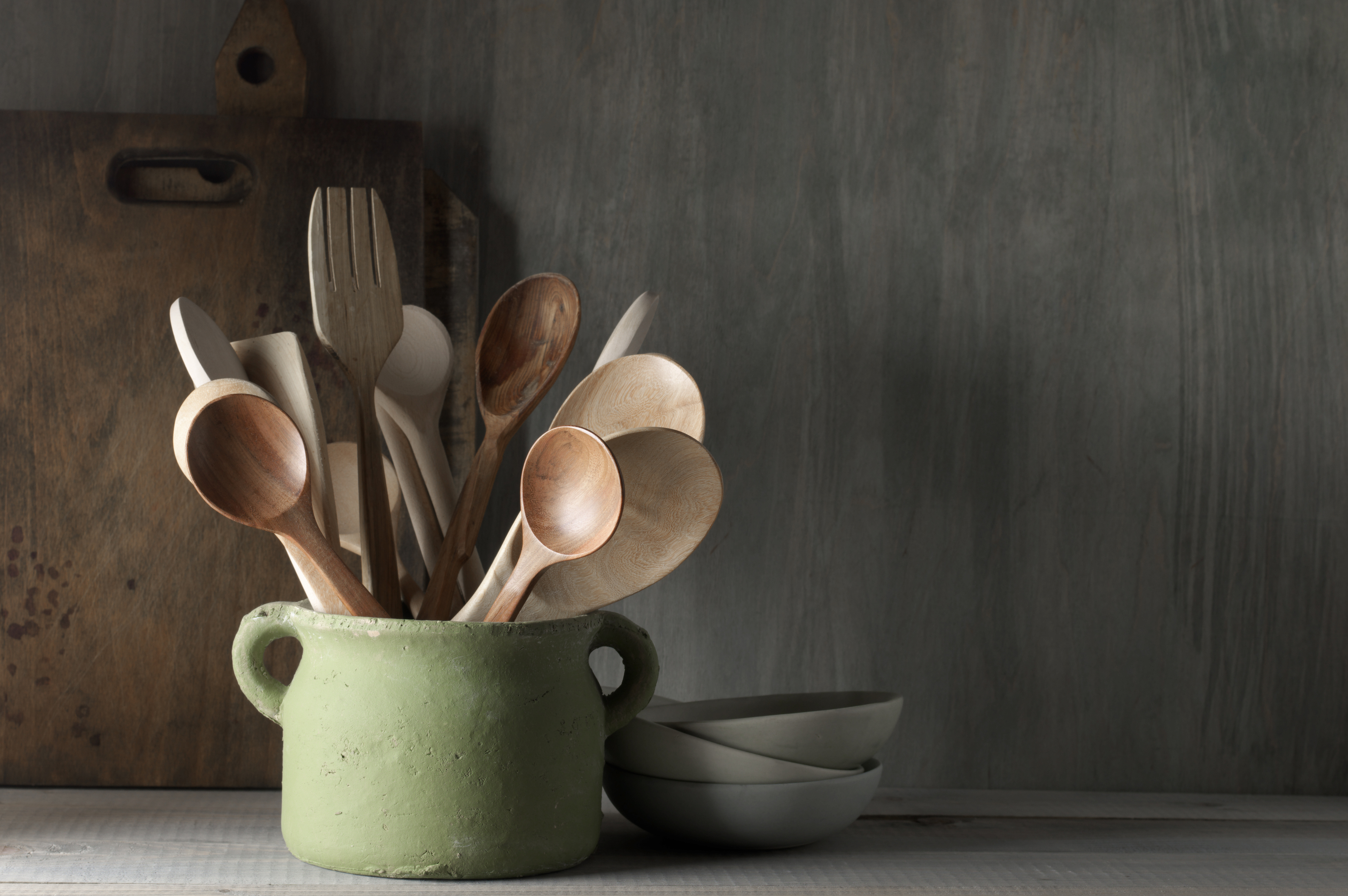 We then move to contract with a 50% deposit to place your cabinetry order.  Cabinets will be delivered to your home in about 8 – 10 weeks, depending on our production schedule.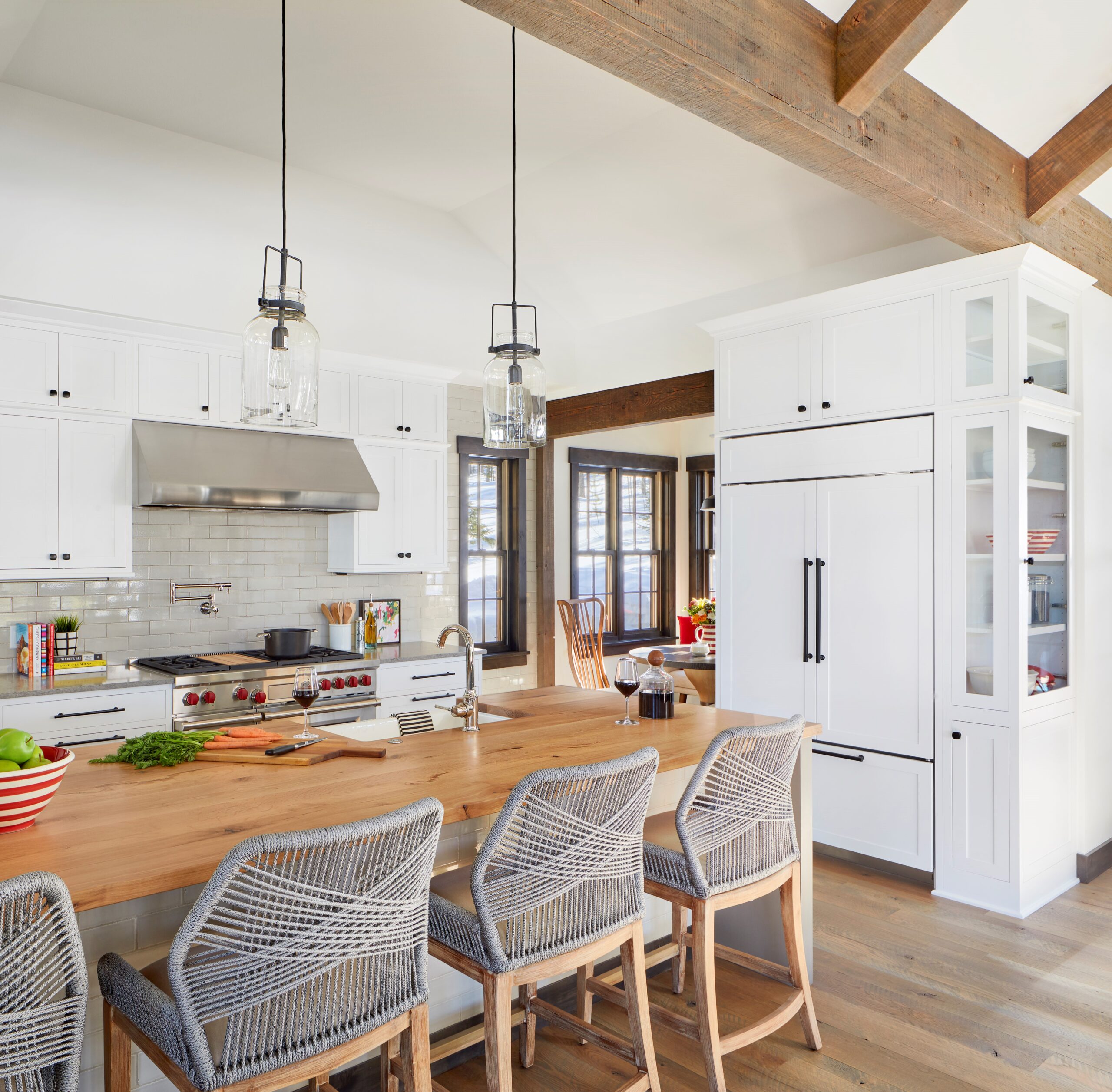 Upon delivery to your home, we will meet with the installation team to review the details of your project.  We are available for questions throughout this phase.  Your cabinetry balance is due upon delivery of the cabinetry to your home.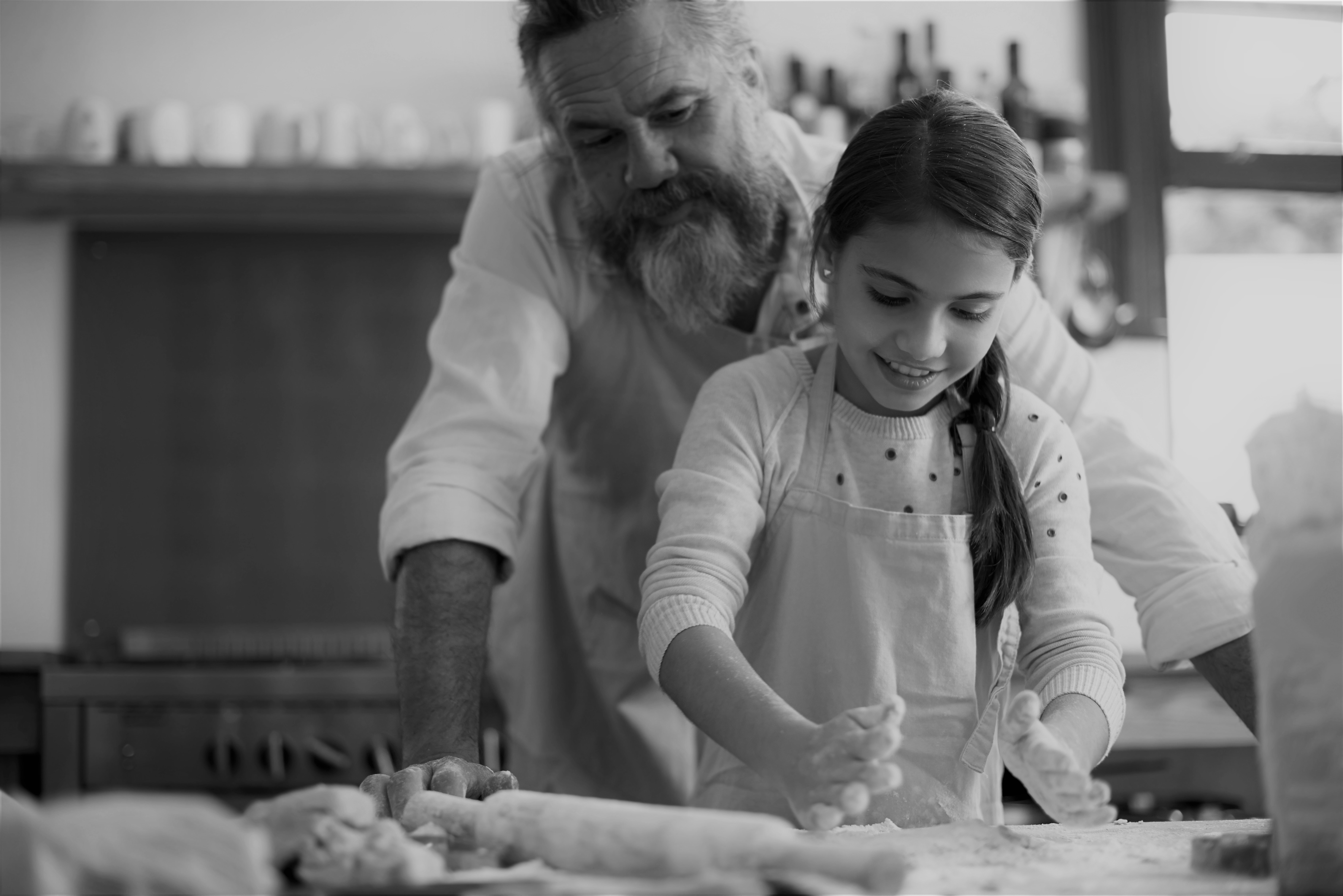 We remain available after installation to discuss caring for your cabinetry as well as hinge adjustments and any other questions related to your new cabinetry.
Welcome Home.
A home we hope welcomes both friends & family as well as the quieter, in-between moments of life.