Kim Greenwood, Owner & Designer of Oxbow Green, has 18-years of experience in the custom home building industry. After completing an undergraduate degree in Art History and continuing her studies in Architecture and Textile Design, she began working for Residential Design-Build Firms on the East Coast and in Colorado.
Following her passion for furniture design, she made her move into Kitchen & Bath Design in 2011. This gave her the opportunity to work with woodshops to create cabinetry & furniture for custom homes. With experience under her belt, she went on to pass the professional National Kitchen & Bath Association's Certified Kitchen & Bath Designer (CKBD) Certification.
A great listener, Kim considers the separate elements that go into pulling a space together. She believes layering through lighting and textures are the special ingredients that make a space extraordinary. Her passion for design is seen through her enthusiasm, creativity and attention to detail.
Kim lives in Colorado with her husband, Todd, and two daughters, Lucy & Nellie. She enjoys working on projects in the Rocky Mountains as well as along the East Coast.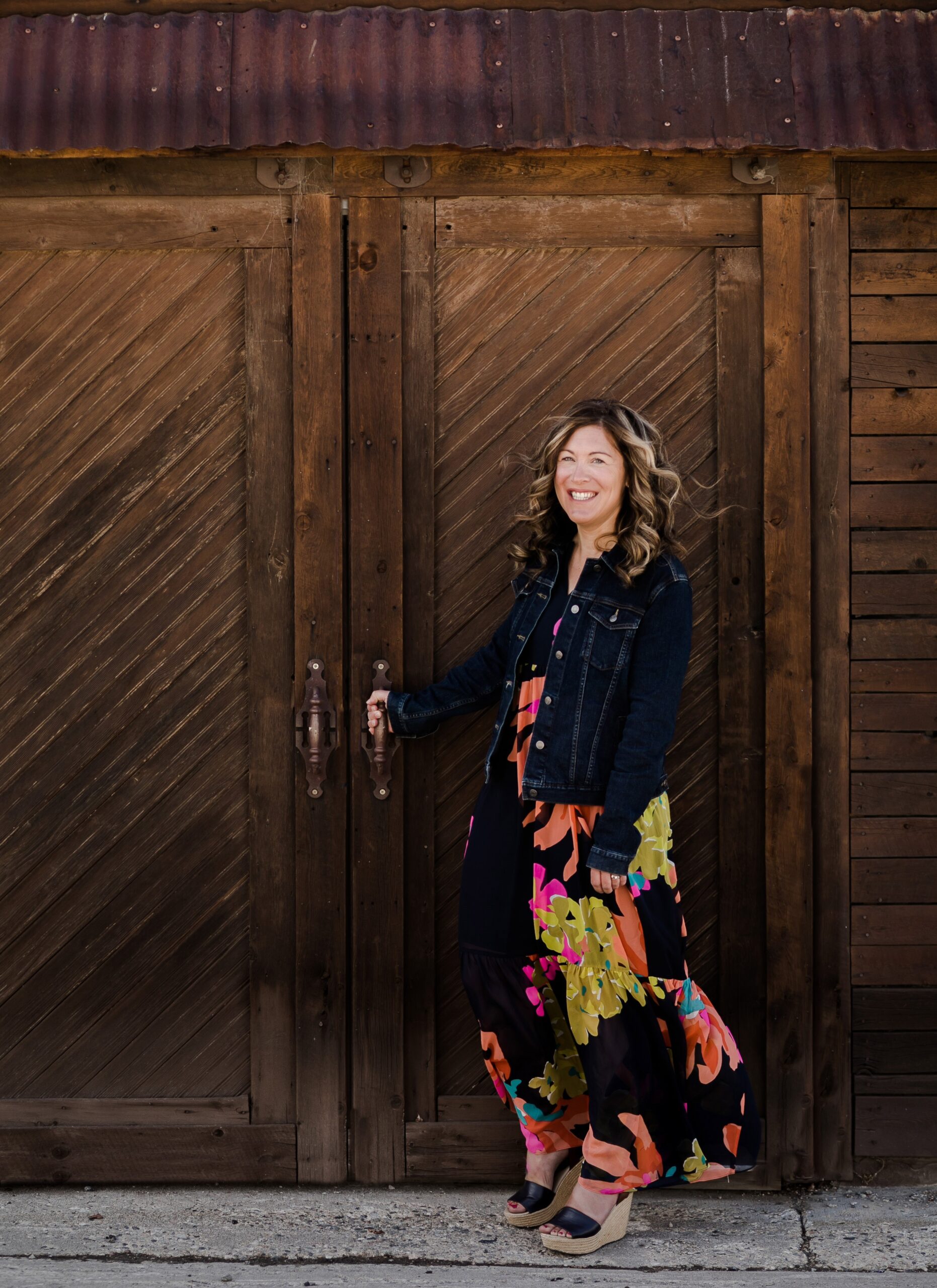 We are excited to partner with Plato Woodwork for our cabinetry projects. The team at Plato understands the importance of details and plays an essential role in Oxbow Green's ability to complete successful projects.  
Since 1893, Plato Woodwork has earned its reputation as one of America's finest custom cabinetry manufacturers. The master craftsmen of the Pinske family have owned and actively managed their thriving company in the small Midwestern community of Plato, Minnesota for five generations.
Over a century later, Plato still builds every cabinet as a true original. Designed, built and finished to your specifications and our exacting standards, we use a deft blend of state-of-the art technology and old-fashioned hands on craftsmanship to produce American made heirloom quality cabinetry for your home.
Oxbow Green Cabinetry Design Studio creates design solutions for your life –
how you cook, take out the trash, relax, consolidate your collection of mismatched containers and connect with friends & family.
Personalized spaces, furnished with fine cabinetry, encouraging the experiences you wish to have on your journey through life.